From automate inventory process to production monitoring,
VANSKEE gets the right technology to your need.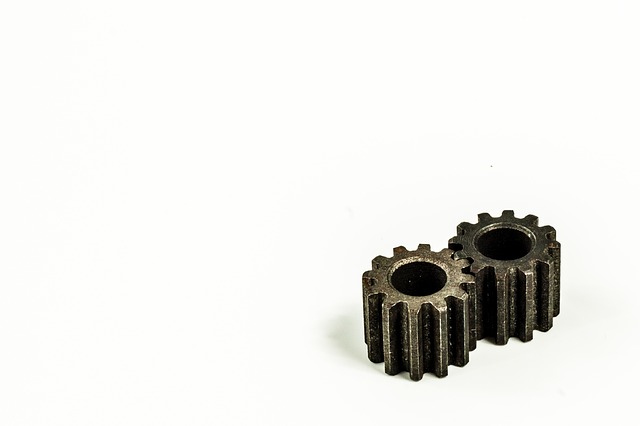 Our Services
We serve our customers with over 25 years of experience.
RFID / NFC Hardware
Various RFID products.
We offer great deals for system integrators.
RFID readers and antenna
NFC Tags
Cards, Tokens and Labels
Proof of Concept / Prototpe.
We understand the importance of evaluating new technologies.
Prototyping allows low costs tryout before full investments
RFID solutions
Production monitoring
Solutions
Customized solutions tailored to your need.
Contact us for more details.
Inventory tracking
Auto identification
Assets management